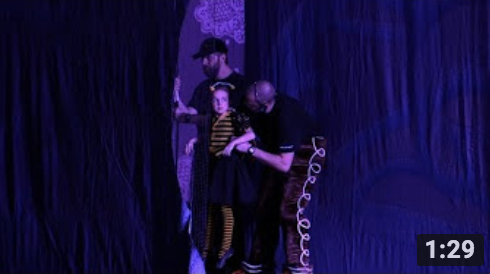 Brave Little Bees
Seeing a new vantage point encourages audiences to share the experience via social media. This project went behind the scenes during a Nutcracker performance to show how stage magic makes young performers fly through the air.
Style:
Behind the Scenes, Point of View
Client:
Cincinnati Ballet
That was so beautiful thank you for sharing.

Client Facebook fan
Production Details
Live Event 2 Half Day Shoot 2 Camera Full HD recording Action Camera

Have a Similar Project?
let's chat
Whether you have a storyboard ready to shoot or don't know where to start, aHumanPerson Productions can cover your video production needs with high production values and engaging content. Simply get in touch and we'll get started.