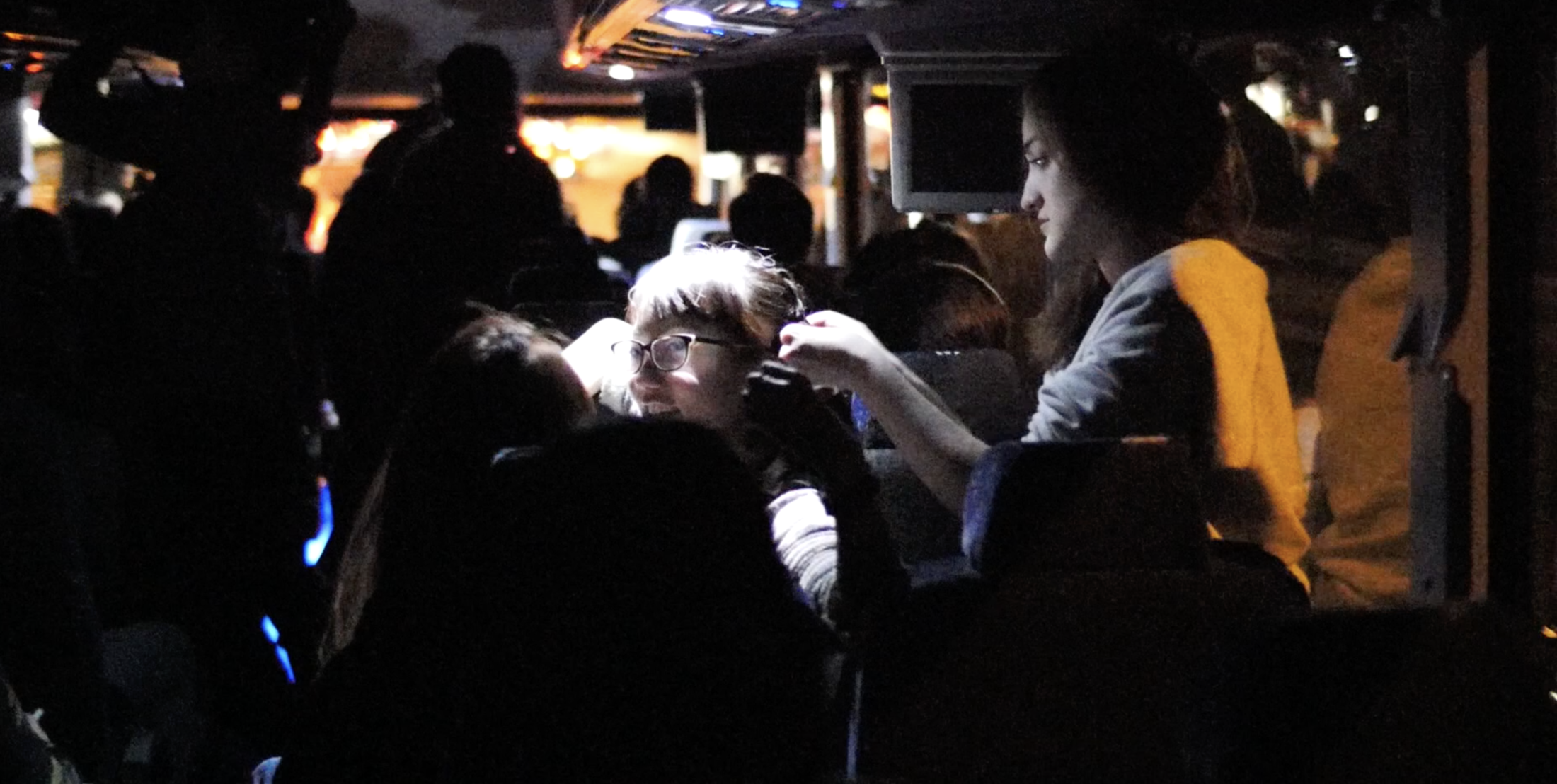 Kennedy Center Tour Video Series
When Cincinnati Ballet was given the honor of performing at The Kennedy Center for Performing Arts in Washington, D.C. I jumped on the bus to create a series of tour videos, recapping each day as everyone prepared for the historic debut.
Following the company and dancers for 4 days, creating a unique video of every day, meant the most loyal fans could follow along for more than just the performances and audiences back home weren't left out of the excitement.
Client:
Cincinnati Ballet
Wonderful to see Cincinnati Ballet on the national stage yesterday

Client Facebook fan
Production Details
On Location 4 Full Day Shoots 1 Camera Full HD recording Video Editing 24 hour turn-around
Extra Content
Following the story and finding an arc for each day, and the series as a whole, was a formidable challenge. Back and forth on foot from the hotel to the Kennedy Center, keeping up with dancers headed every which way – off to see monuments, out for a bite, hitting the barre for company class – it was the sort of week where adrenaline keeps you awake.

Have a Similar Project?
let's chat
Whether you have a storyboard ready to shoot or don't know where to start, aHumanPerson Productions can cover your video production needs with high production values and engaging content. Simply get in touch and we'll get started.