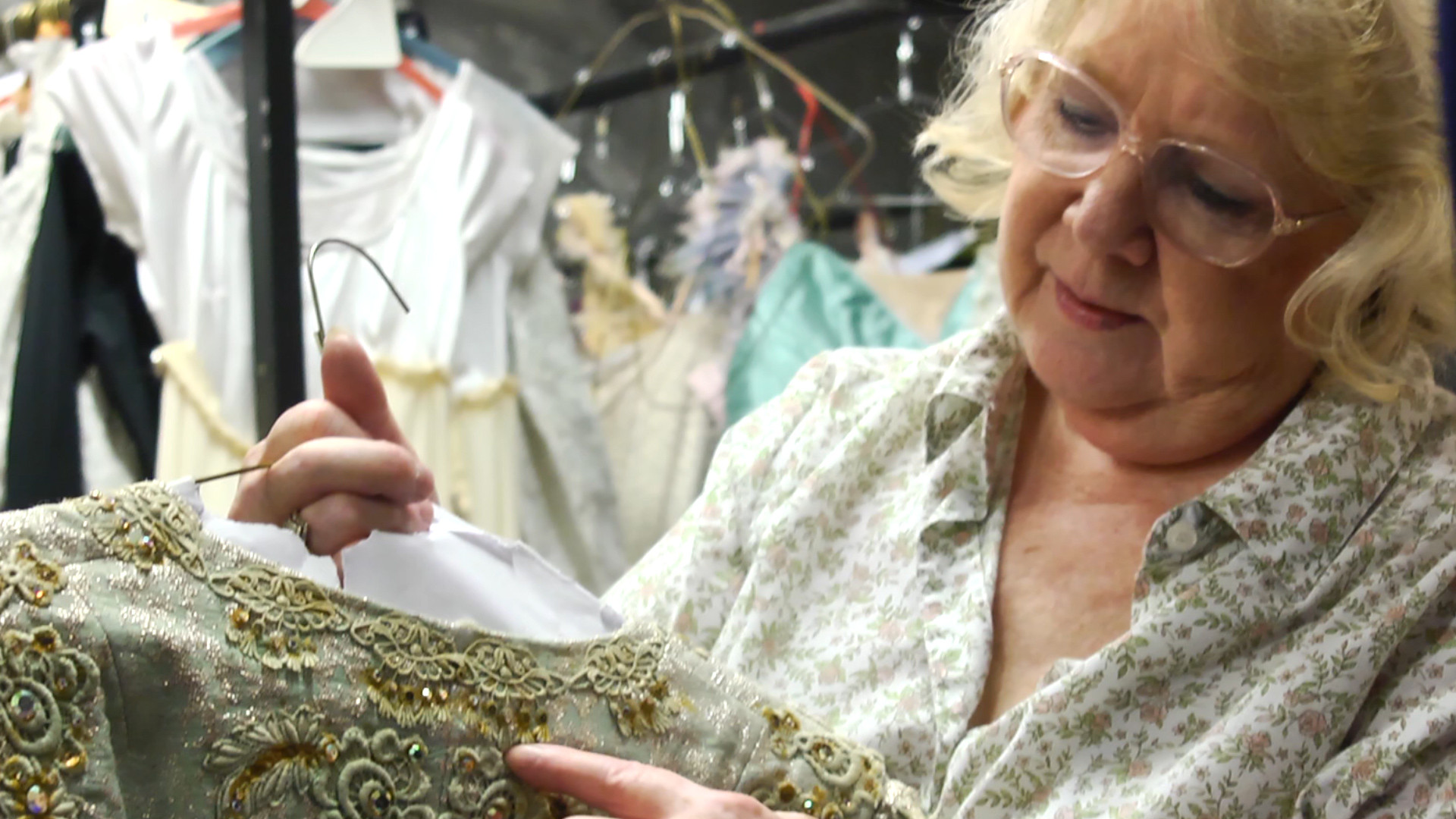 Inside Cinderella's Wardrobe
During a complete overhaul for the iconic ballet Cinderella, I went into the catacombs of Cincinnati Ballet's wardrobe department to interview Diana Vandergriff-Adams about the process of updating the costuming.
Client:
Cincinnati Ballet
They are so insanely talented.

Client Facebook fan
Production Details
Casual Interview 1 Half Day Shoot 1 Camera Full HD recording

Have a Similar Project?
let's chat
Whether you have a storyboard ready to shoot or don't know where to start, aHumanPerson Productions can cover your video production needs with high production values and engaging content. Simply get in touch and we'll get started.