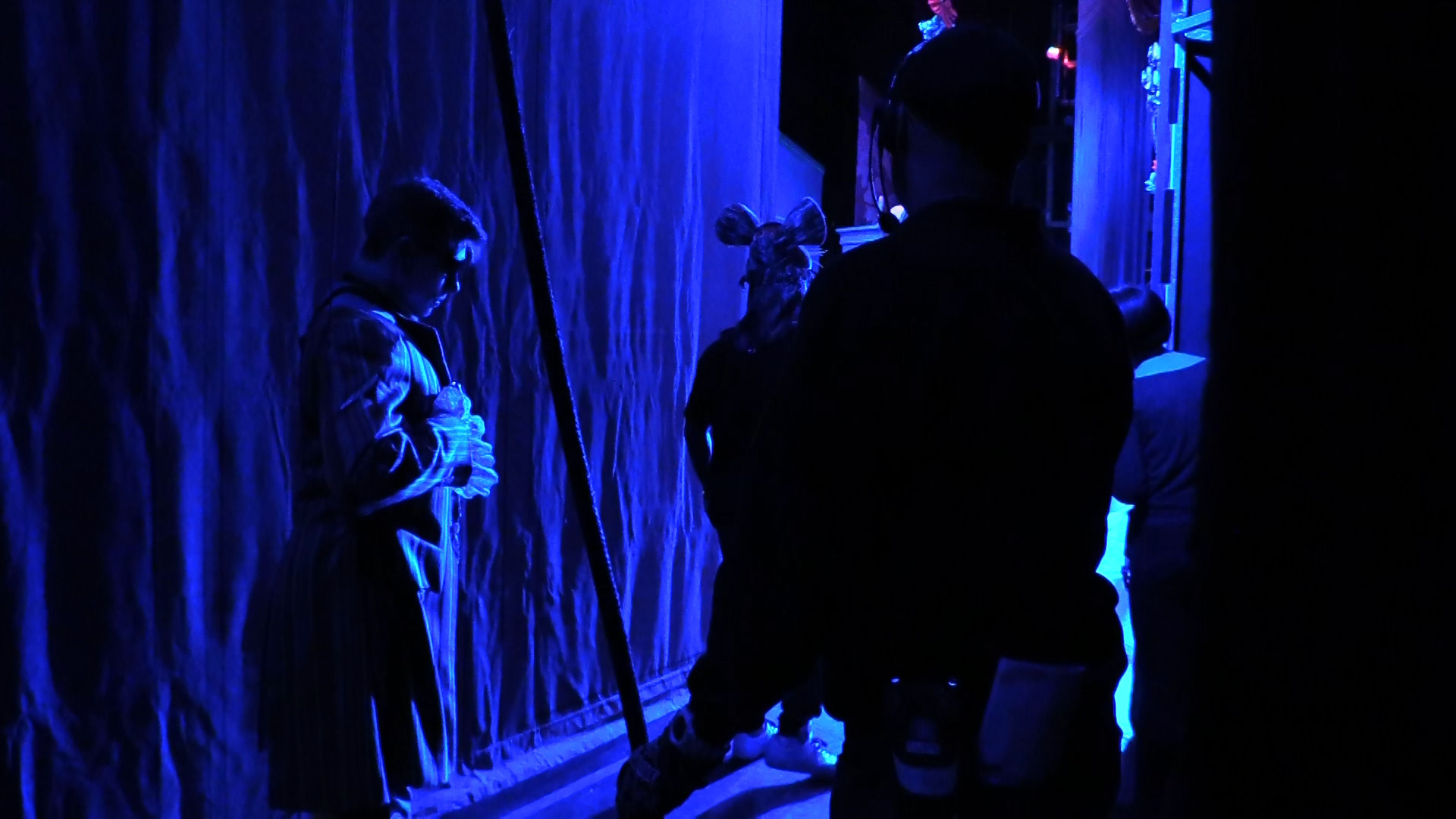 Character Profile – Drosselmeyer
Live performance videos don't have to be static wide shots of a theater, although that's useful. To get the audience excited about the flying featured in The Nutcracker, this video captures what happens behind the curtain to make that magic possible.
Production Details
Live Event Half Day Shoot Multi Camera Action Camera Full HD recording Motion Graphics

Have a Similar Project?
let's chat
Whether you have a storyboard ready to shoot or don't know where to start, aHumanPerson Productions can cover your video production needs with high production values and engaging content. Simply get in touch and we'll get started.